Who We Are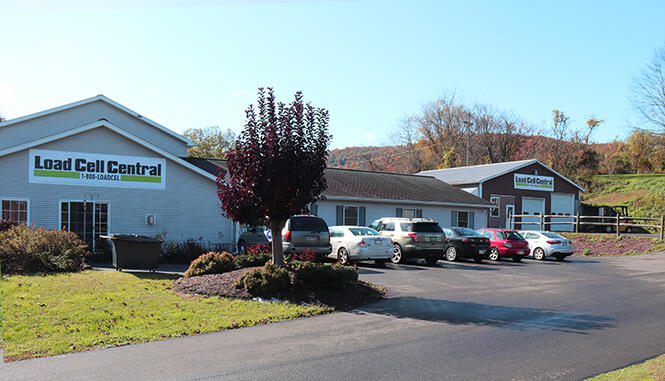 Founded in 1985, Load Cell Central has firmly established its reputation as a leader in load cell manufacturing, custom weighing system integration, and first-class load cell repairs. Whether your requirement is custom electronic weighing systems, interchangeable replacement load cells, custom load cells and weighing assemblies, or special applications such as force measurement, center of gravity, or process and batching control by weight, we'll provide an innovative and economical solution, walk you through from start to finish, and stay by your side long after the sale.
Load Cell Central offers a wide variety of popular load cell and component configurations for virtually every new or old weighing system, scale or component replacement possibility. Technical and after-sale support, attention to detail and to your special requirements, are unmatched in the industry.
Drawing on more than three decades of experience, the combination of Load Cell Central's cutting-edge engineering, first-rate technical sales staff and broad manufacturing capabilities provide a unique blend of innovation, feet-on-the-ground common sense, and unyielding quality standards.
Meet some of our key personnel!
Robert Trent
President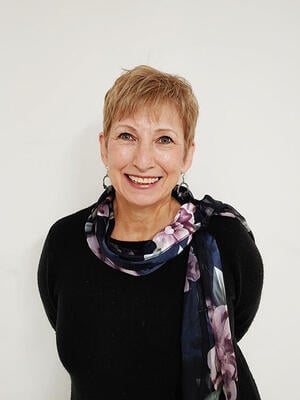 Noma Trent
CFO
Nick Wheeler
Sales Manager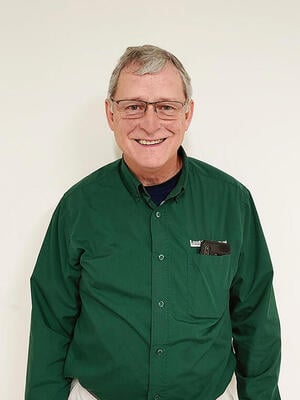 Thom Hewitt
Sales Technician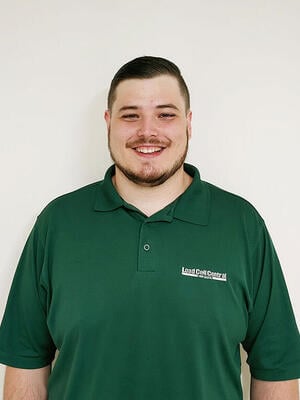 James Ceely
Production Manager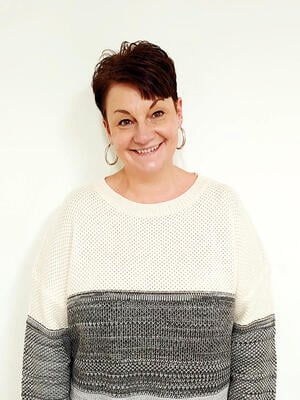 Paula Coyle
Administrative Assistant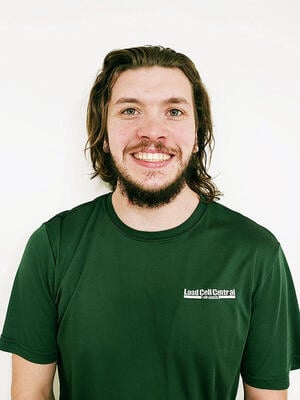 Alex Birney
Head of Calibration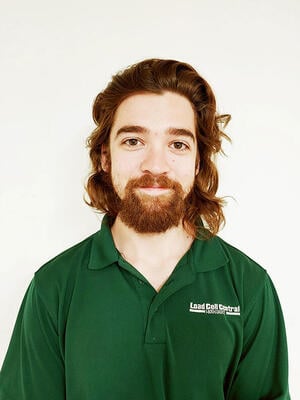 Caleb Parshall
Shipping and Receiving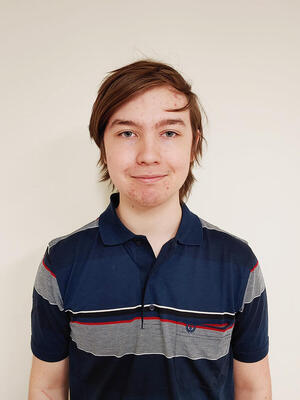 William Trent
Production Technician