Industrial Scales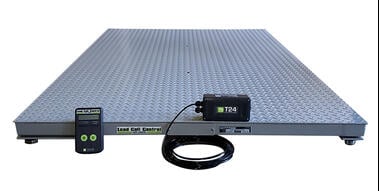 Load Cell Central's industrial scales are precision engineered and built to last. Bench, platform, floor, barrel, and wireless crane scales are readily available in a wide array of sizes and capacities. Custom models can be built with varying dimensions and materials to meet your needs.
Built using aluminum, carbon steel, and stainless steel, our scales can handle the roughest applications. From light-duty shipping scales to all-stainless steel scales for chemical washdown for the food industry, there is a Load Cell Central scale for your application. Diamond plate, stainless steel, and powder-coated covers are available on most models. Available with anodized aluminum, stainless steel, or alloy steel environmentally sealed load cells, we also offer FM approved and hermetically sealed options to meet all industrial weighing requirements. Additional options include but are not limited to: overload protection, anti-vibration solutions, NTEP certified, indicator stands, stainless steel load cells, pit form mounts, remote J-boxes, and portability solutions. Load Cell Central scales will reduce down time, save money, and reduce maintenance.
Scale Selection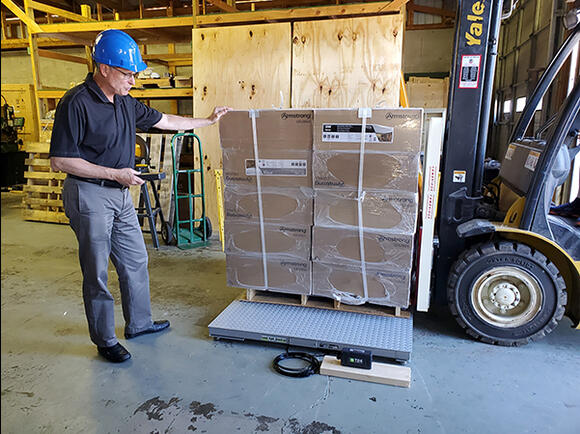 Load Cell Central scales have provided over three decades of unprecedented reliability, accuracy, and durability. When paired with one of our digital indicators, load cell amplifiers, or wireless transmitters, scales come pre-calibrated and ready to install. Available with outputs such as: USB, 0-10V, 4-20mA, 0-20mA, 20mA current loop, RS232, RS485, Modbus, Profibus, or relay outputs, our scales and electronics can interface with many existing systems. 24/7 technical support ensures that, in the unlikely event of a problem, resolutions are quick and painless. Request a quote or give us a call to discuss your unique application.