Model ICA Series Load Cell Amplifier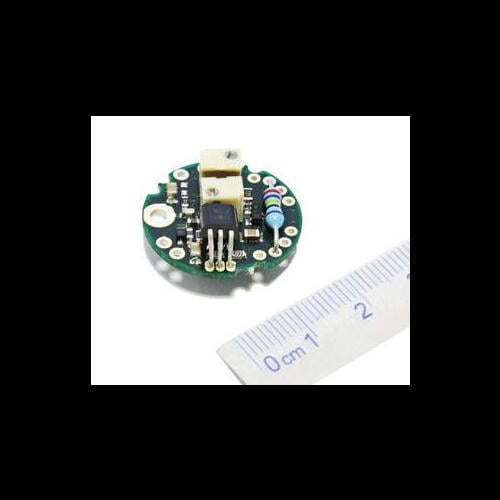 The ICA is designed for OEM customers needing a compact, economical, and easy to use load cell amplifier. When installed in the optional ILE inline stainless steel enclosure it converts a standard load cell to a load cell with 0-5VDC, 0-10VDC, or 4-20mA output.
Features
Small size 19.5mm diameter, 7.6mm height
High speed 1,000 Hz
Fast and easy calibration
User selectable span resistor
High noise immunity and reverse voltage protection
Optional stainless steel in-line enclosure ILE
Toll Free Technical Support
Reviews

There are no reviews yet for this product. Write a Review
Share this page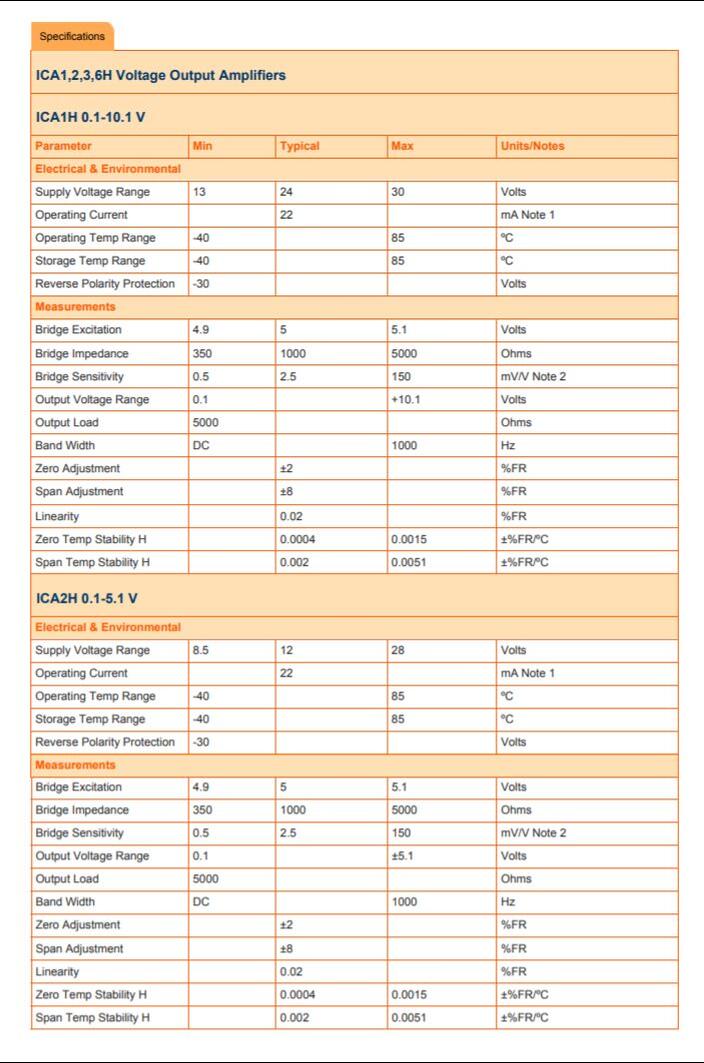 High Stability ICAH
ICA1H 0-10V 3 wire
ICA2H 0-5V 3 wire
ICA3H ± 10V 4 wire
ICA4H 4-20mA 3 wire
ICA6H ± 10V 3 wire
Industrial Stability ICAS
ICA5S 4-20mA 2 wire
ATEX Intrinsically Safe
ICA5ATEX 4-20mA 2 wire
Brochures
Associated Products
Model: ILE

In-line stainless steel enclosure for the ICA load cell amplifiers.