Model T24-PR1 Wireless Load Cell Printer telemetry-enabled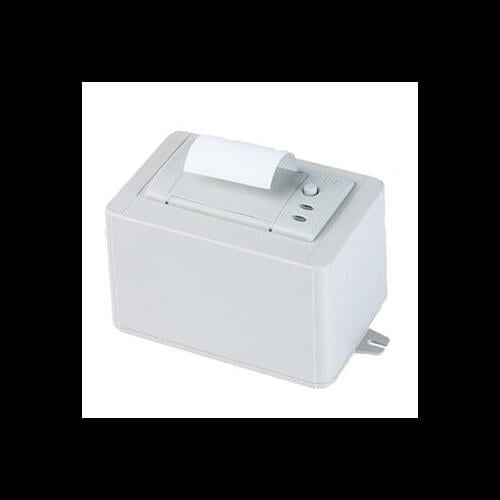 The T24-PR1 is a telemetry-enabled printer that is capable of printing and summing values from up to 8 acquisition modules. Designed with a wide input voltage range 9-36 V this printer module is suitable for in-vehicle applications as well as more static applications. Can be supplied with a main power supply for desktop use.
Features
Thermal printer with 57 mm (2.244") paper width
Up to 32 characters per line
High speed printing (30 mm / sec)
Capable of printing data from up to 8 acquisition modules or a T24-HA advanced handheld module
800 meter (2,600 feet) range maximum, line of sight
Text and formatting stored within module
Full error detection and correction
Simple configuration via PC using a base station with Telemetry Toolkit software
Reviews

There are no reviews yet for this product. Write a Review
Share this page
The printer can be triggered using either software control or a T24-HA handheld device. The PC-based Toolkit allows users to enter up to 8 acquisition module data sources, with an option to sum all 8 components, as well as to add text and format the output design.
NOTE: Requires either T24-BSu or T24-BSi for configuration.
Brochures