Oil, Gas, and Energy
The oil and gas industry has grown exponentially in the last 20 years, especially in the northeast United States due to the increase in hydraulic fracturing, or "fracking". The applications involved in this industry pose a large range of challenges, most of which we have experienced and overcome in our 30+ years providing load cells, electronics, service, and support to the oil and gas industry.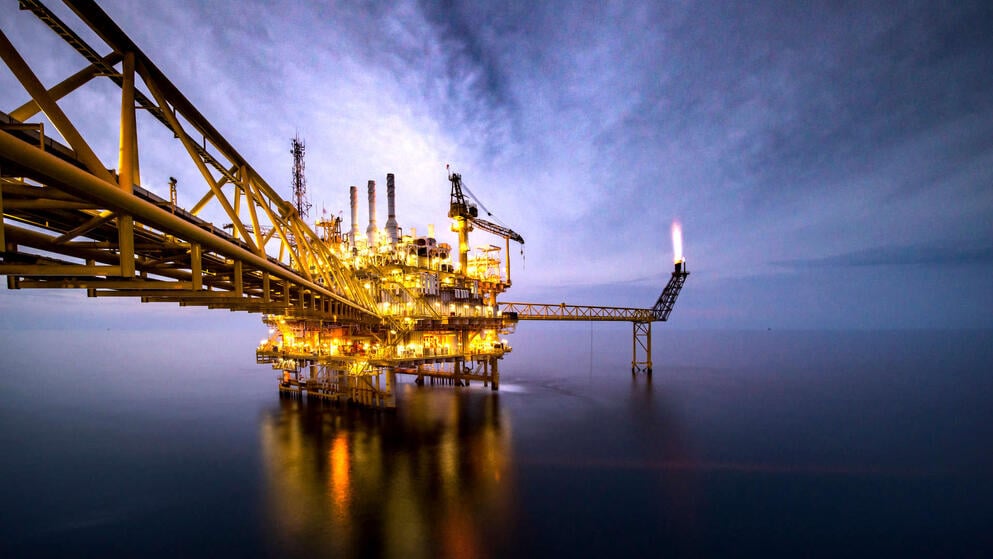 A frequent hurdle for applications in the energy industry, particularly oil & gas, is the use of weighing systems in hazardous areas. Typically, hazardous areas are environments where certain combustible chemicals, gasses, powders, or other substances are present and may ignite from a relatively low energy spark. We carry a line of FM approved load cells and explosion proof electronics and housings. We provide intrinsically safe options for classes 1 through 3, divisions 1 and 2 and groups A through F. For hazardous areas, we use one of two methods. The first is to move the required electronics outside of the hazardous area, and interface it with the load cells via intrinsically safe barriers. Intrinsic barriers act like a levee for unwanted electrical signals. We carry a wide variety of kits so you can adapt to most any load cell configuration. The second option is to switch out a standard, non-explosion proof indicator, for one that is safe to use in the hazardous area.
The "time is money" mindset is ubiquitous throughout the oil and gas industry as end-users need their parts as soon as possible to meet critical deadlines. Our well stocked inventory and the ability to provide direct interchanges to other manufacturer's parts means we can get you out of a bind quickly.
Our parts have seen great success when used in these applications:
Vessel Weighing
Batching
Explosion Proof Weighing
Hydraulic Fracturing
Crane Scales
Truck Scales

Case Study
In 2012, we started working with an oil and gas equipment company. Our products are then sold to a specific end user to weigh and monitor bulk materials necessary for chemical processes performed on the oil rig. Our system features a custom program with the function of dispensing ingredients into a batch. The number of batches daily is recorded for the end user's records.
A challenge in this customer's installations has been lightning damage from unusually frequent electrical storms. Load Cell Central responded with a special custom load cell with built-in transient protection. This end user started with a few well pads, and has since built dozens of additional oil rigs since incorporating our batching systems.