Model RELC-T: Rod-End Load Cell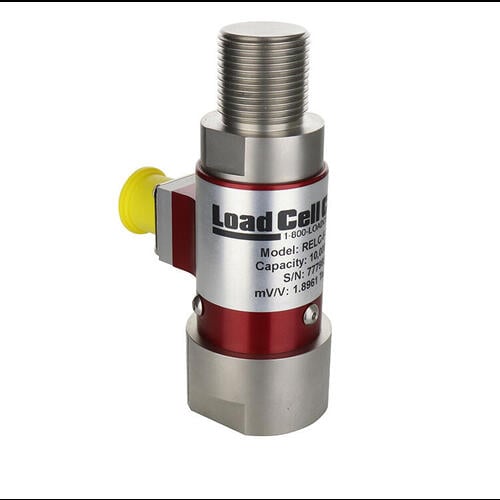 Load Cell Central's RELC-T Rod-End load cell is a versatile unit designed for use in either tension or compression. It has a high capacity vs. size design and built to attach directly to hydraulic cylinders.
See the brochure for specifications.
Capacities
5K, 10K, 15K, 20K, 25K lb.
Reviews

There are no reviews yet for this product. Write a Review
Share this page
Brochures