Model DTC: Miniature Load Cell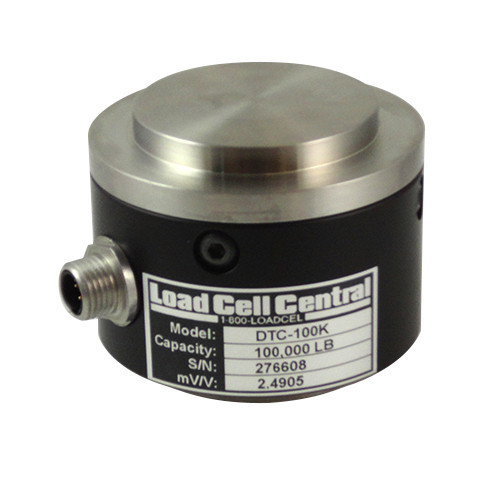 Our model DTC is a high capacity, miniature, compression load cell. Its low profile and compact size make it ideal for limited space or portable applications. The loading surface of these load cells is slightly convex for accurate load distribution.
See the brochure for specifications.
Capacities
(lb) 50,000, 100,000, 200,000, 300,000, 400,000
Brochures
Reviews
There are no reviews yet for this product. Write a Review