Model VLPA: Miniature Load Cell Low-Profile "Button"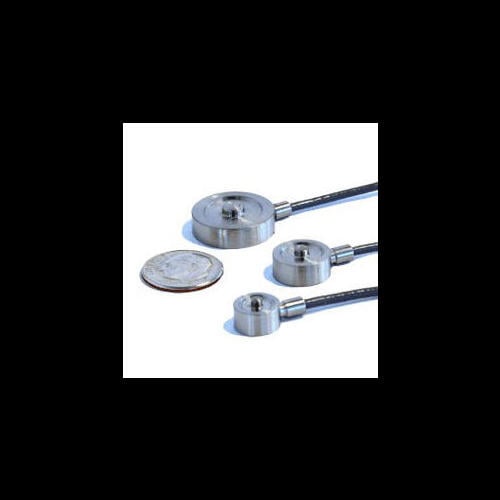 Load Cell Central's VLPA low profile miniature load cell is designed to measure load ranges from 25 to 1,000 lbs. With subminiature dimensions, including diameters from .375" to 0.75" and height of only 0.25", these small load cell units are easily incorporated into systems having limited space.
Capacities
25, 50, 100, 250, 500, 750, 1000 lbs.
Reviews

There are no reviews yet for this product. Write a Review
Share this page
Brochures