Model HRS: Submersible Load Cell S Type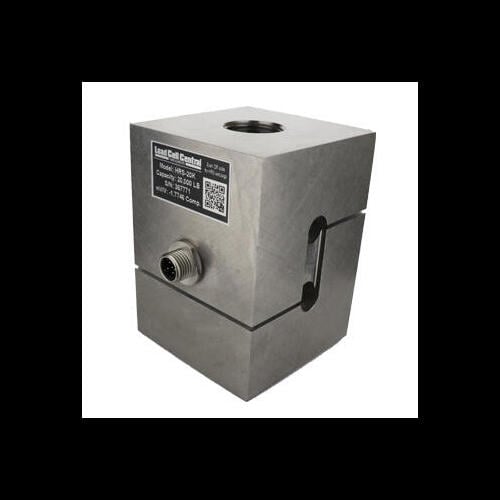 The model HRS hermetically sealed 17-4 stainless steel submersible load cell, it is submersible to 95psi and can be used in both tension and compression. The optional molded mating connector is available with 6', 12', 20', and 50' cable lengths.
See the brochure for specifications.
Capacities
(lb) 1K, 2K, 3K, 5K, 10K, 20K, 30K, 50K
Reviews

There are no reviews yet for this product. Write a Review
Share this page
Brochures
Load Cell Central carries a full line of supporting hardware for the S-Type load cells. (see our load cell hardware & accessories section for more information)