Model JQRT: Premium S-Type Load Cell - Tension & Compression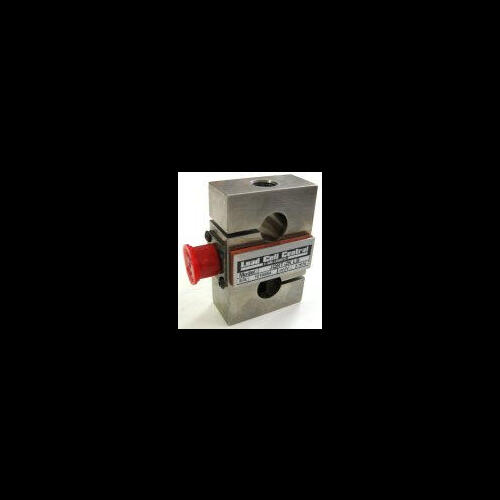 Load Cell Central's JQRT s-type load cell is designed for the test measurements market. The load cell is constructed of aluminum in the lower capacities 50 to 1,000 pounds and capacities from 2,000 to 5,000 pounds are stainless steel. This load cell has a connector instead of the usual integral cable making it much easier for applications requiring portability.
See the brochure for specifications.
Economical alloy steel model is available: XTS4.
Stainless steel and hermetically sealed model is also available: XLS2-HSS.
Capacities
(lb.) 50, 100, 250, 500, 1K, 2K, 3K, 5K
Reviews

There are no reviews yet for this product. Write a Review
Share this page
Brochures
Load Cell Central carries a full line of supporting hardware for the S-Type load cells.
(See our load cell hardware & accessories section for more information.)
Eye Bolts
Thread Adaptors
Spherical Load Buttons (for compression loads)
Connecting Links
Electrical Isolators
Wire Rope Cable Assemblies
Eye Nuts
Rod Ends