Model STSP1: Stainless Steel Single Point Load Cell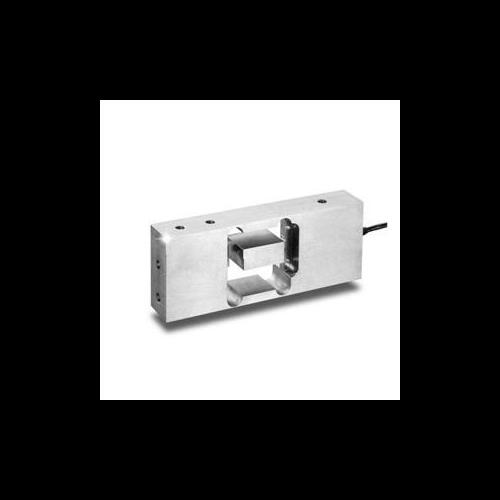 The STSP1 stainless steel load cell is designed for harsh environments and high accuracy applications. With a combined error of 0.017% FS it is the most accurate load cell of its type on the market. Low in cost and suitable for a wide variety of OEM and force measurement applications, the STPS1 load cell is readily available in large or small quantities.
Direct interchange for the HPSM load cell.
Capacities
6, 12, 30, 60 kg.
Reviews

There are no reviews yet for this product. Write a Review
Share this page
Dimensions (mm)
Recommended Max. Platform Size
6 - 12kg: 350 x 350 mm (13.8" x 13.8")
30 - 60kg: 420 x 420 mm (16.5" x 16.5")
Specifications
Output:

2mV/V Nominal

Combined Error:

0.017%

Creep (30 minutes) :

0.025%

Zero Return:

0.017%

Thermal Sensitivity Shift:

0.0012%/°C

Thermal Zero Shift:

0.0030%/°C

Compensated Temperature Range:

-10° to 40°C

Operating Temperature Range:

-20° to 60°C

Zero Balance:

±10% R.O.

Input Resistance:

385 ± 20 Ohm

Output Resistance:

350 ± 5 Ohm

Recommended Excitation:

10 Volts (15V max)

Insulation Resistance:

>5000 M/ohm

Safe Overload:

150%