Model GCB3-SS: Stainless Steel Single Point Load Cell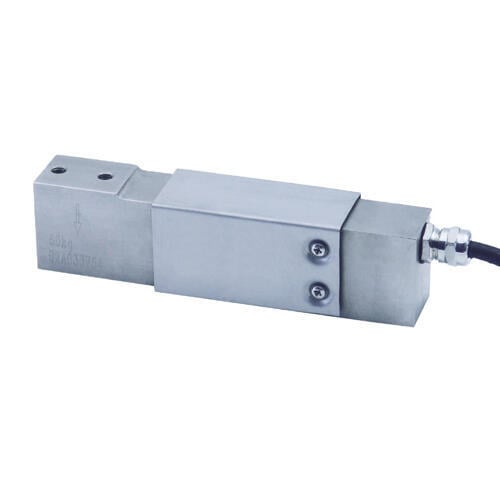 The GCB3-SS low cost, low profile off center* load cell is designed for harsh environments. It is manufactured from stainless steel and sealed to IP67. This load cell is ideal for washdown areas commonly found in the food, pharmaceutical, and chemical industries.
Recommended max. platform size: 400mm X 400mm (16"x16").
* The "off-center" or moment compensation allows for support by a single load cell at the center of the platform. Up to the specified platform size limit (which for this model is 16" x 16"), the cell will weigh within stated accuracy specifications independent of where the load is positioned on the platform.
Brochures
Capacities (kg)
5, 8, 10, 15, 20, 30, 50, 75, 100, 150, 200
Reviews

There are no reviews yet for this product. Write a Review
Share this page