Model ESP4: Economical Single Point Load Cell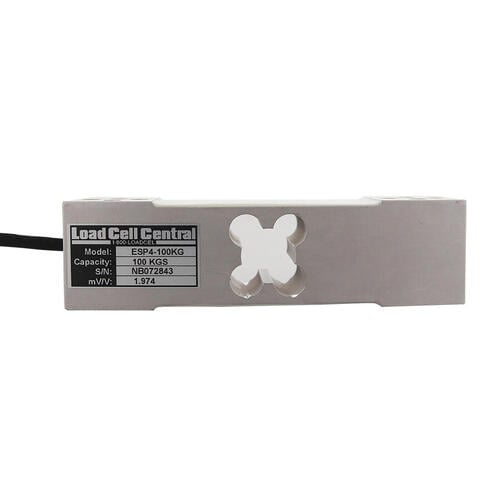 The Model ESP4 single point load cell is designed for electronic bench and platform scales, medical scales, and any application where a low profile load cell design is a must. Low in cost and suitable for a wide variety of OEM and force measurement applications, the ESP4 single point load cell is readily available in large or small quantities. The strain gage area and electronic parts are coated and sealed to provide water resistant service under harsh industrial conditions.
A tension and compression mounting assembly available model: Duramount 21, see the sketches below for mounting examples/ideas.
Brochures
Reviews

There are no reviews yet for this product. Write a Review
Share this page