Model RVSF: Double Ended Shear Beam Load Cell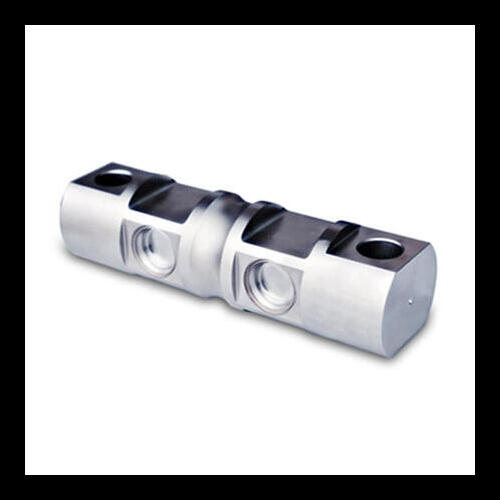 Load Cell Central's model RVSF is designed for multiple load cell applications such as medium to high capacity bin, silo, and hopper weighing applications. The RVSF, constructed of a nickel plated high alloy tool steel and fully potted to IP65 to protect from water damage, is also available in a stainless steel, hermetically sealed version. When used with our Duramount 1-S3 mounting assembly it is the ideal choice for vessel weighing and batching systems.
Interchange for the 60058, 5103, 9103, 70210
For use with our Duramount 1-S3 weighing assembly.
Capacities
5K, 10K, 20K, 30K, 40K, 50K, 60K, 75K, 100K, 150K, 200K, 250K LB.
Reviews

There are no reviews yet for this product. Write a Review
Share this page
Brochures