ASCS-15AT Industrial Crane Scale | LED Display: Industrial Crane Scale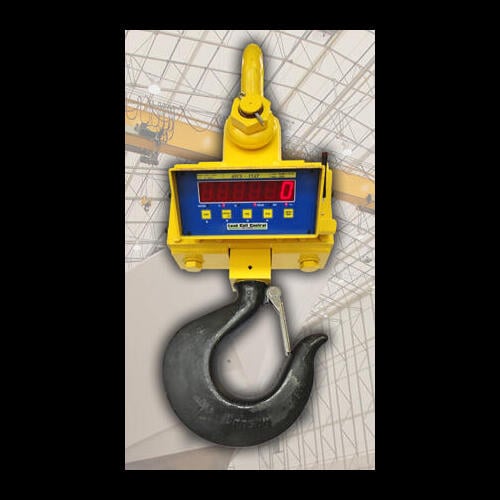 The 15AT crane scale is designed for industrial applications such as under-hook crane load weighing and material testing. The bright LED display provides easy indoor or outdoor reading of weights. The 15AT crane scale is battery operated and is conveniently recharged using the provided charger.
Capacities
5K, 10K, 20K, 30K, 50K, 60K, 70K, 80K, 100K, 150K lbs
For capacities from 220 to 2,200 lbs see our model: 10AT crane scale.
Reviews

There are no reviews yet for this product. Write a Review
Share this page
Brochures
Features
Good dynamic weighing performance
LB/KG selectable
Safe overload 150% of full scale
Toll Free Technical Support 1-800-LOADCEL
Options
AC power supply
Headroom Loss Adapter
Foundry package
Spare battery
Pelican® carry case