Model UWTL: Crane Scale & Underwater Load Cell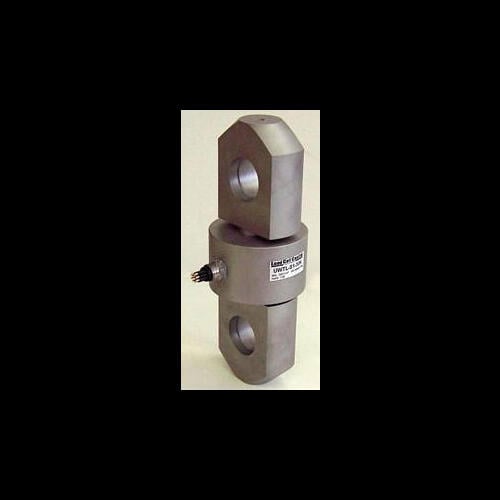 Load Cell Central's UWTL series submersible load cell is made to order. Each load cell is custom built from the ground up. 100% submersible, the UWTL is fully customized with options like capacity, dimensions, cable length, connectors, dual or triple bridge, and internal load cell amplifiers for 0-5V, 4-20, RS232, or RS485 output. For use in depths of up to and exceeding 5,000 meters, the UWTL series is also available with signal telemetry systems such as acoustic modems. Typical applications include marine towing, oilfield, salvage, crane scales, construction, and mooring load monitoring. Also applicable for use in high pressure tanks, the UWTL series meets any requirements for tension weighing in a submersed environment. Custom engineered and precision manufactured from stainless steel, the UWTL resists corrosion and prevents the ingress of water, be it fresh lab water, or salty ocean water. If you require a tension load cell for an underwater application, the UWTL will fit your needs.

Reviews

There are no reviews yet for this product. Write a Review
Share this page
Below is an example of a custom built UWTL-S11. Most features of the UWTL can be modified to meet the needs of your application.