Model WL-CTL2: Wireless Crane Scales & Tension Link Load Cells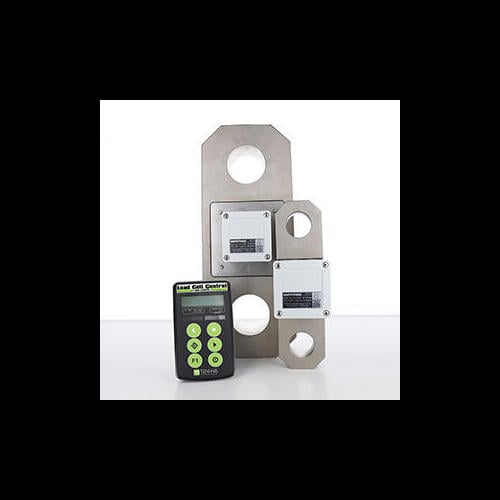 The WL-CTL2 wireless tension link load cell is ideal for weighing and lifting applications such as with cranes, hoists, and winching, that may not lend themselves to standard cabled load cells--- where the cable could get damaged or where it may not be safe to be close to the load cell during a lift. When used with the WDD1 wireless LCD display or the WSLS-S1-2 receiver the load cell has a wireless communication "line of sight" range of 100-200 meters depending on the environment. The battery life depends on internal settings ranging from 24 hours up to 5 years. The load cell is manufactured from heat treated alloy steel and is sealed to IP66 which makes it suitable for use outdoors.
We have a variety of crane load cells and wireless scales available.
Capacities
10,000; 25,000; 50,000; 75,000; 100,000; 150,000 lbs
Higher capacity and stainless steel load cells are also available.

Reviews

There are no reviews yet for this product. Write a Review
Share this page
Brochures
Features
Combined error 0.25% of full scale
Operating temp. -35 to 65C
Wide range of capacities
Safe overload 200% of full scale
Toll Free Technical Support 1-800-LOADCEL
Ultimate overload 500% of full scale
Up to 200 meters wireless range
Options
WDD1 LCD display (pictured above)
Custom capacities
WSLS-S1-2 Receiver to work with any standard load cell display
Shackles
Stainless steel load cell
Pelican® carry case